Kobiety też budują statki
Katarzyna Knuth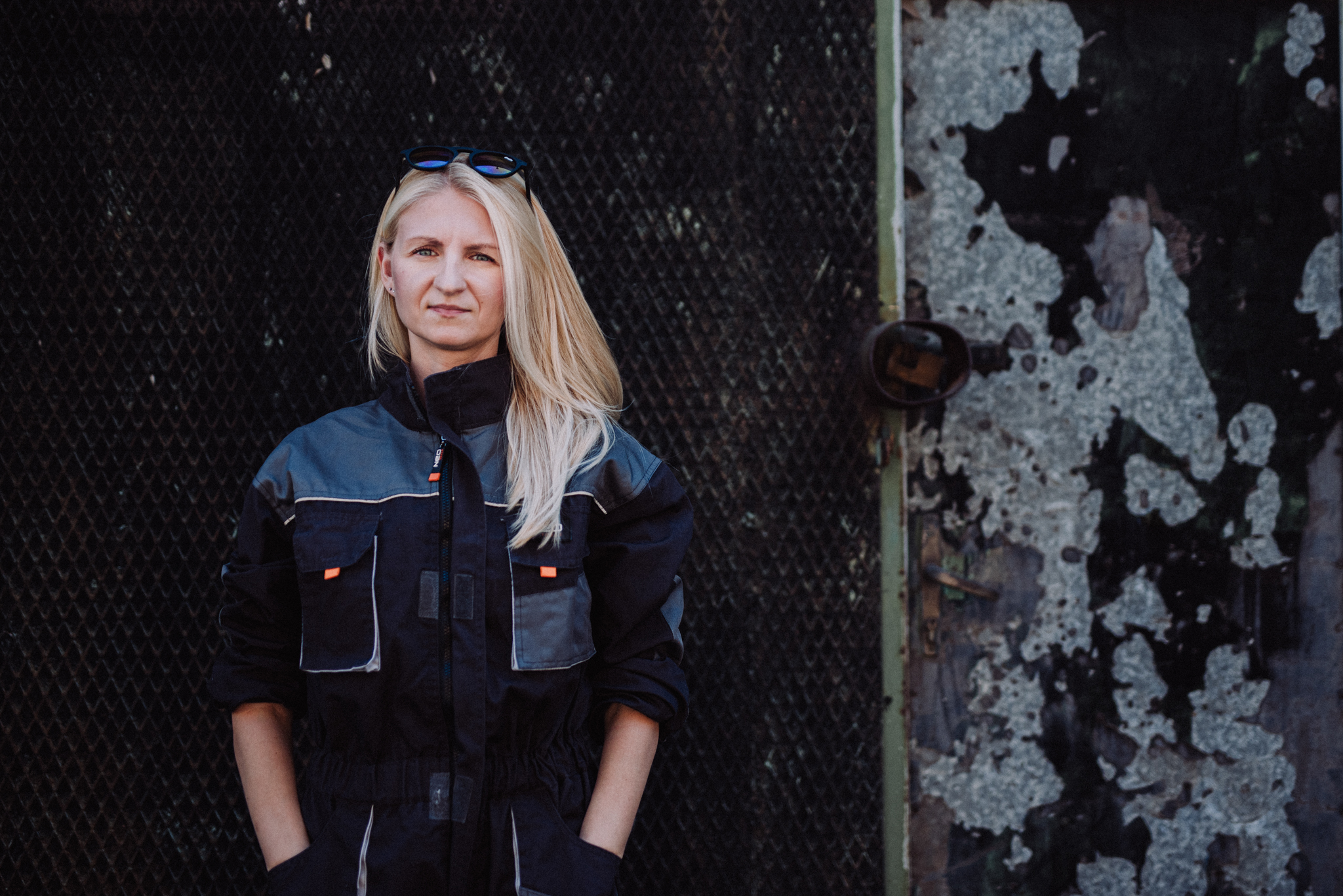 Job / Position
Naval Architect in Choreń Design & Consulting
Localization
Gdańsk, Poland
Work experience
She is a graduate of the Gdańsk University of Technology in the Faculty of Ocean Engineering and Ship Technology. She has a total of 8 years experience working in the shipbuilding industry.
She started her career in the Germanischer Lloyd Classification Society. During her work in a design office, she was involved in building ships for the Republic of Vietnam Navy and Algerian Navy Force, specifically X-BOW ships as well as the SV Flying Clipper which is currently listed in the Guinness World Record as the world's largest sailing vessel. She is planning to start her postgraduate studies in Oil and Gas Engineering which will help her to acquire the relevant competencies in oilfield services.
Her experience in maritime technology is focused mainly on designing and repairing ships and offshore structures. This includes MES analysis, classification drawings and workshop documentation. She skilfully performs the necessary analyses according to the regulations of the classification societies and intergovernmental organisations (e.g. IMO).
fot. Sylwester Ciszek Photography
Areas of expertise