Kobiety też budują statki
About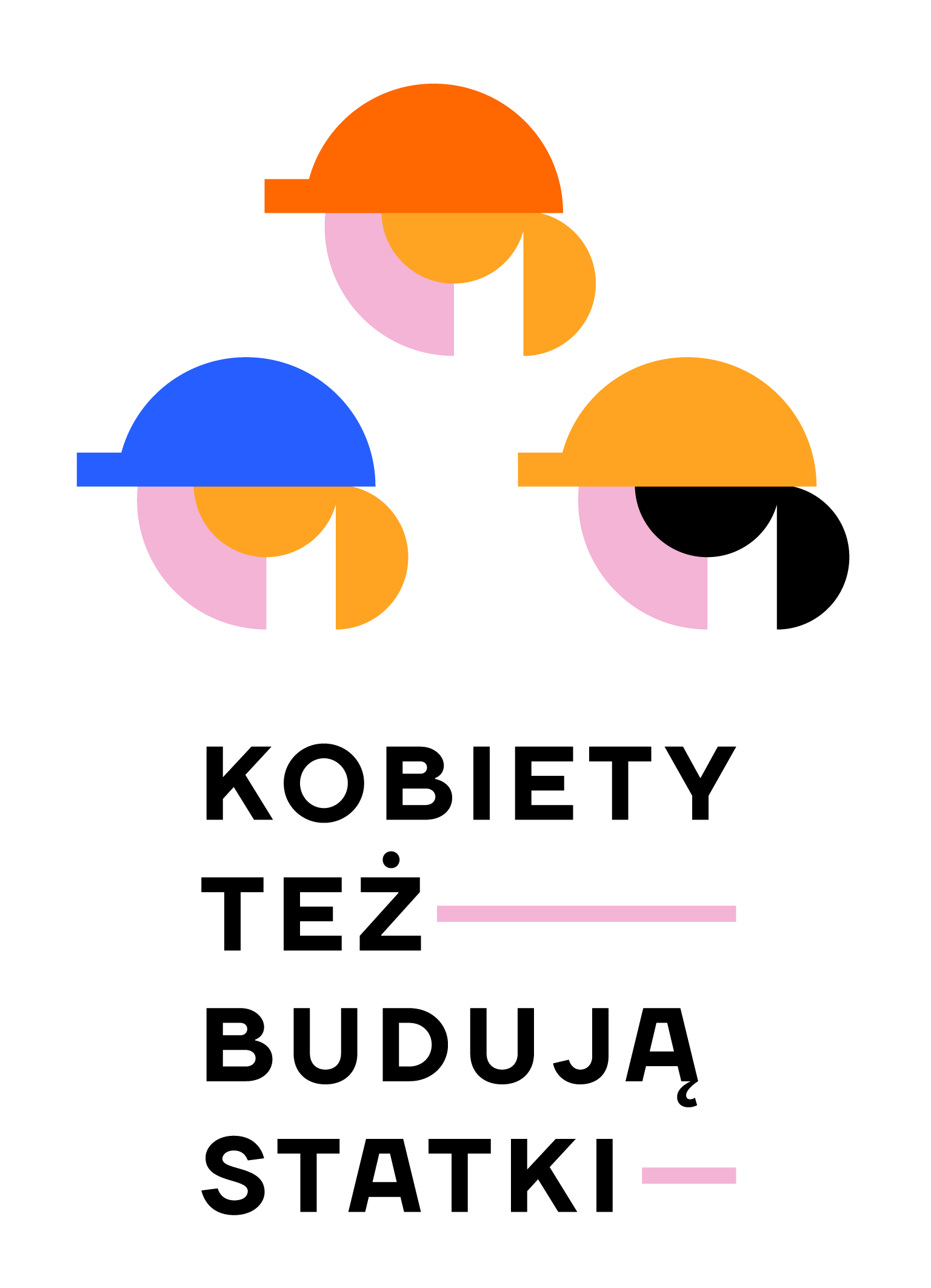 'Women Build Ships Too', the project of Gdansk Entrepreneurship Incubator STARTER, aims to strengthen the leadership competencies of women working in the maritime and logistics industry in Pomerania region in Poland, raising their visibility as experts and promoting their work in the industry among young people.
The actions implemented so far include:
Mentoring program
Managerial workshops developing competencies that are essential for leaders
Individual coaching sessions
Workshops on personal branding on LinkedIn
Creating an online community (a Facebook group)
Workshops for school career counsellors
Interviews presenting various professions in the form of webinars during which maritime industry female workers talk about their work. In 2019, students visited maritime industry companies
A bank of experts
Photoshoots for the STARTER social media channels.
News
Image for article: Interview with Anna Miler and Anna Dukowska
Interview with Anna Miler and Anna Dukowska
Would you like to know more about our mentoring program? Read an interview with Anna Miler – project manager and Anna Dukowska – expert who prepares and supports mentors in their work. The interview was conducted by INFORM's Matthew Wittemeier in October 2020. Go to the link: http://terminalmag.syncrotess.com/2021/05/03/women-in-maritime-with-anna-miler-and-anna-dukowska/
Czytaj całość
Image for article: Women and Girls in Science – call for papers
Women and Girls in Science – call for papers
'Women and Girls in Science' is a title of the session at the fifth edition of the International Sopot Youth Conference entitled 'Where the World is Heading'. The conference is organized by the Sopot Science Association (SSA) and is headed to young scientists or science enthusiasts, university students, Ph.D. students…
Czytaj całość
Image for article: Learn more about the project
Learn more about the project
'Women Build Ships Too', the project of Gdansk Enterpreneurship Incubator STARTER, aims to strengthen the leadership competencies of women working in the maritime and logistics industry, raising their visibility as experts and promoting their work in the industry among young people. The inauguration of the project in 2019 coincided with…
Czytaj całość